Welcome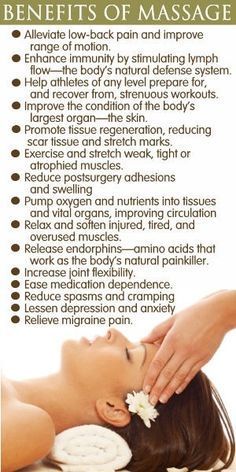 Welcome, you are cordially invited to an hour vacation on my massage table...let me come to you so you can relax, restore, rejuvenate!
Thanks for visiting, and enjoy your day!
*Massage is given for the well-being of the body & mind. This includes stress reduction, relief from muscular tension, spasm or pain, or for increasing circulation or energy flow. Please understand that I do not diagnose illness, disease, or any physical or mental disorder; nor do I prescribe medical treatment, pharmaceuticals, or perform spinal thrust manipulations. Massage is not a substitute for medical examination or diagnosis, and that it is recommended that clients see their primary health care provider for that service. Please feel free to communicate with me any time you feel your well-being is being compromised. I reserve the right to refuse service for reasons of safety, and in the event of a client's needs exceeding my knowledge, skills, and abilities.
Any illicit or sexually suggestive remarks or advances made by the client will result in termination of the session and the client will remain responsible for the payment of the entire scheduled appointment.
Our time together is precious, so kindly give 24 hours cancellation.
**Please note: An additional travel fee starting at $10 may be added to distances I travel to that are further than 60 miles from Sleepy Hollow Lake.
Thank you :-)